Course Catalog
The training you need when you need it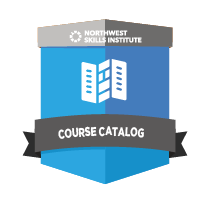 Our catalog contains over 752 discrete skills courses. To make things easier, we organize our skills courses into the core skill groups. You will find a comprehensive selection of technical courses and vocational certificate programs that help fill high-demand occupations in industries critical to our economy such as manufacturing, aerospace, apparel, agriculture, food and beverage, construction, and tourism and hospitality.
Specialty Training
NGen Canada's AMPUP Program
Up to 75% off select manufacturing certifications

Co-invest in your future by upskilling your manufacturing workers. Select courses are being offered at a discount to NGen members to help ensure manufacturing can up skill its workforce and new hires.
AMPUP Program Highlights:
Steep Discount on select programs for NGen Members
Web-based certifications
Can be completed from home or office
Learn More
Under this program, NGen will provide funding to offset the cost of skills training for Canadian manufacturing enterprises to up skill their workers.
PREPARING YOU FOR SUCCESS
The Northwest Skills Institute is an industry focused training organization.
Our programs are geared specifically for industry, making students more qualified and READY FOR WORK.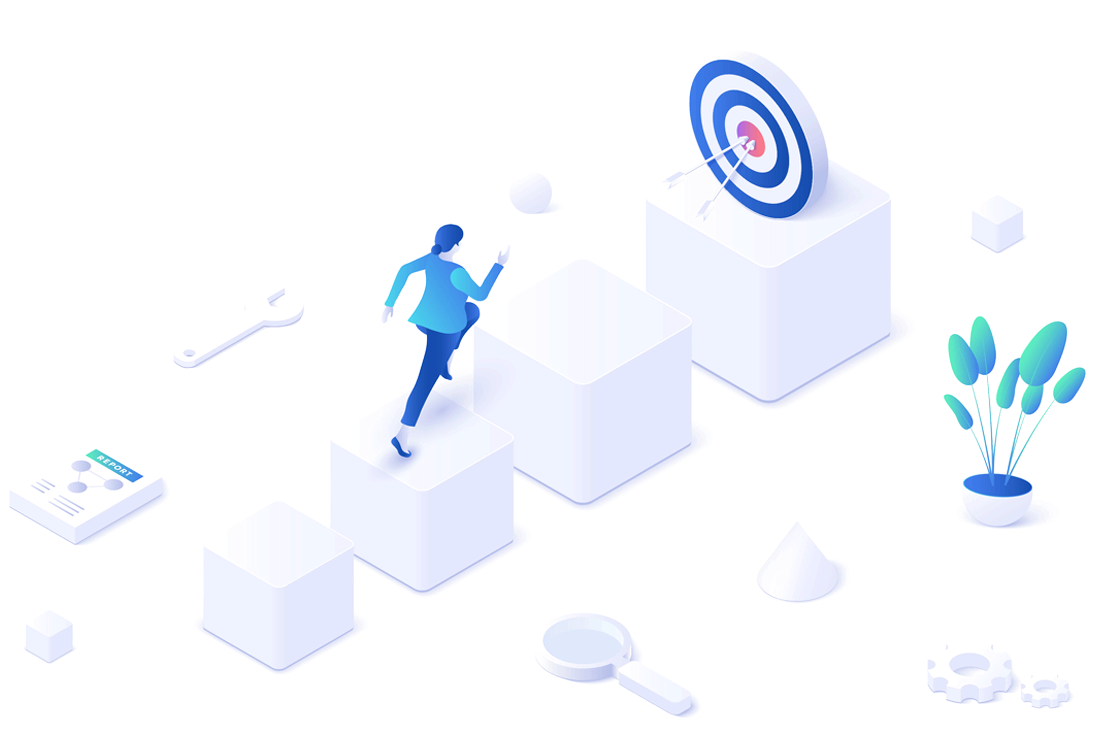 Trusted by companies looking to develop highly skilled workers