---
What's different about NWSI?
At NorthWest Skills Institute, we offer more than just an education. Our programs are geared specifically for industry, which makes you much more qualified and ready for the work that will take you to the next level in your career.
Can I take as long as I want to complete a program?
Yes. You can take the courses at your own pace and finish them when you need to. However, we encourage you to manage your schedule to try and complete the program as soon as you are able so that you can put your new skills and certification towards your career goals.
How do I get financing for these programs?
We encourage you to start with researching local, provincial and federal education grants programs for eligibility if you need financial assistance.
Please contact us for any other questions pertaining to tuition fees and ask about our payment plans.
What devices will I need?
You will need access to a working desktop computer or laptop and a good connection to high speed Internet.
What if I don't have the right prerequisites?
We strongly recommend that you take a look through the course catalogue prior to enrolling to ensure that you have all the prerequisites necessary. This will help you avoid any unnecessary setbacks or delays in completing your program. Please contact us with any further questions you might have about prerequisites. We will help you navigate through the possibilities.
Does a certificate program at NWSI guarantee I will find work?
We firmly believe that by improving your skill set through our programs you will enhance your chances of being hired in your desired field of work. However, we cannot guarantee that you will find work upon completion of your chosen program.
How much time will it take out of my week?
On average, our students report setting aside anywhere from 2-15 hours of their week for classes. This will be an individual choice as our classes are self-paced.
Can I work while I take these online classes?
Yes. You can work while you take the online classes and while you are working towards certification.
How many courses can I be enrolled in at one time?
You can be enrolled in as many classes as you wish. Once you are enrolled in a program you must complete all the necessary courses to achieve the certification. You will have unlimited access to the course material and online resources until they have all been completed.
Do I have to complete a certificate program? I only want to take one or two courses.
Sure, you can take selected courses. Please email us to discuss your options.
Will I get a hard copy of my certificate in the end?
A hard copy of your certificate can be mailed upon confirmation of program completion. If you'd prefer an electronic copy of your certificate please contact us
How do I clear my browser cache?
See this page for instructions
Preparing you for success
The Northwest Skills Institute is an industry focused training organization.
Our programs are geared specifically for industry, making students more qualified and READY FOR WORK.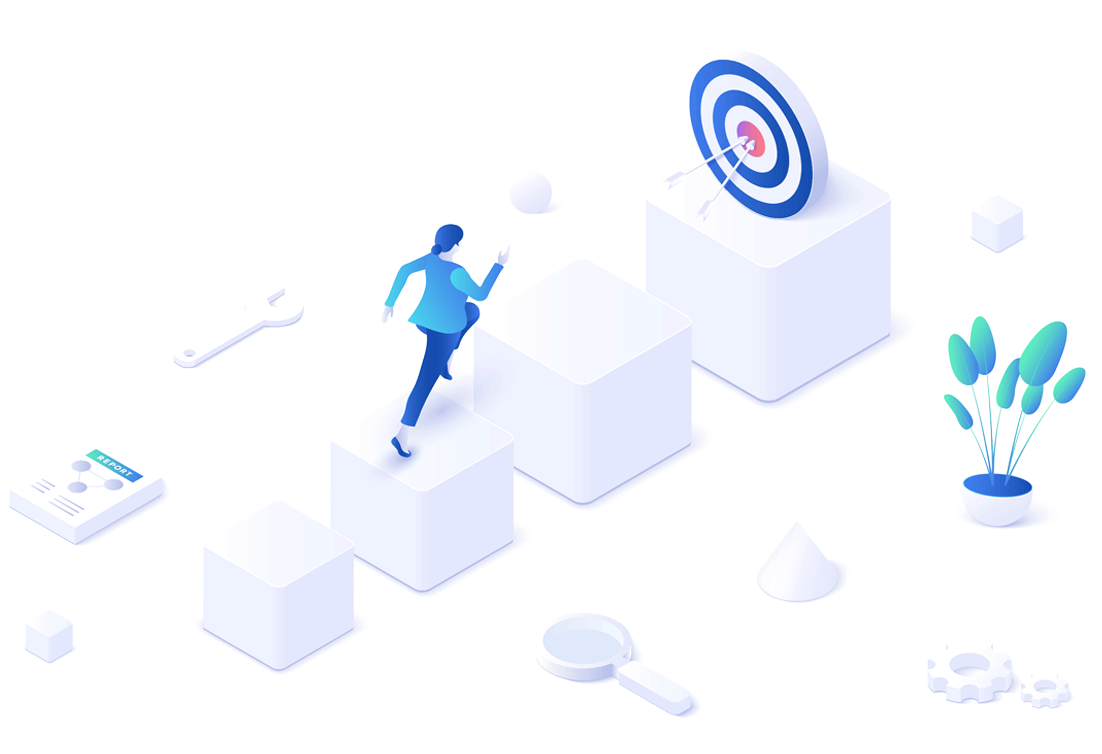 Trusted by companies looking to develop highly skilled workers