---
The Northwest Skills Institute offers a comprehensive selection of vocational certificate programs and health and safety training, intended to fill a wide variety of industry needs.
We offer several e-learning certificate programs as well as an assortment of short duration, face-to-face courses.
Our specialized team of curriculum developers, instructors, and subject matter experts can create and deliver the training you or your organization needs.
We not only deliver the training, but we also offer instructor courses. Our train-the-trainer programs are designed to teach you, or your staff, how to teach virtually any subject.
Preparing you for success
The Northwest Skills Institute is an industry focused training organization.
Our programs are geared specifically for industry, making students more qualified and READY FOR WORK.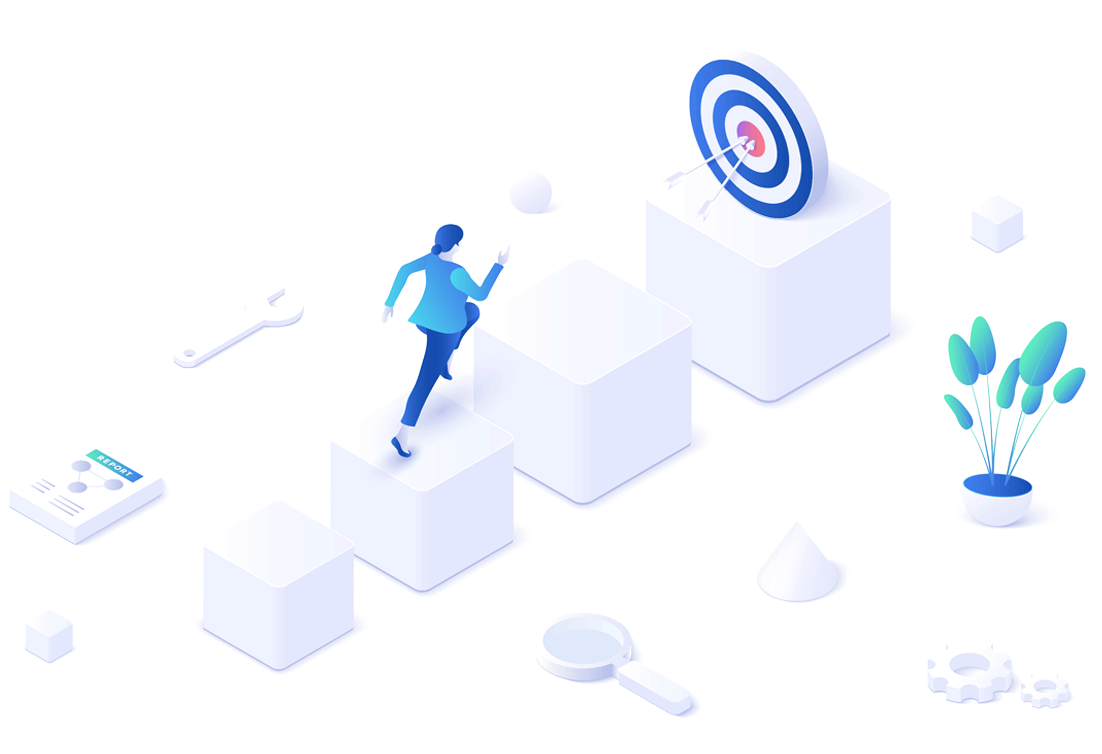 Trusted by companies looking to develop highly skilled workers