---
Mandatory Rules Generator
Joint Health & Safety "Rules of Procedure" (JHSCROP)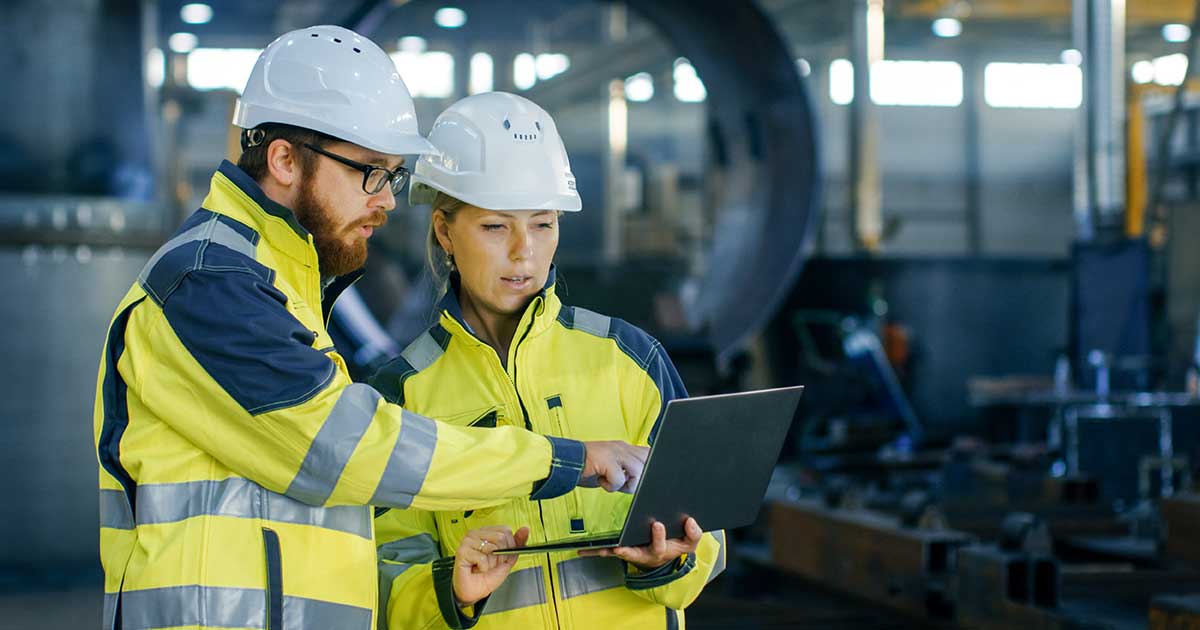 Stay compliant with a JHSC "Rules of Procedure" customised for your company's needs.
The JHSCROP Generator features:
Personalised "Rules of Procedure" with your company logo
Add your committee conditions according to JHSC guidelines
Generates printer friendly PDF for easy sharing
Free!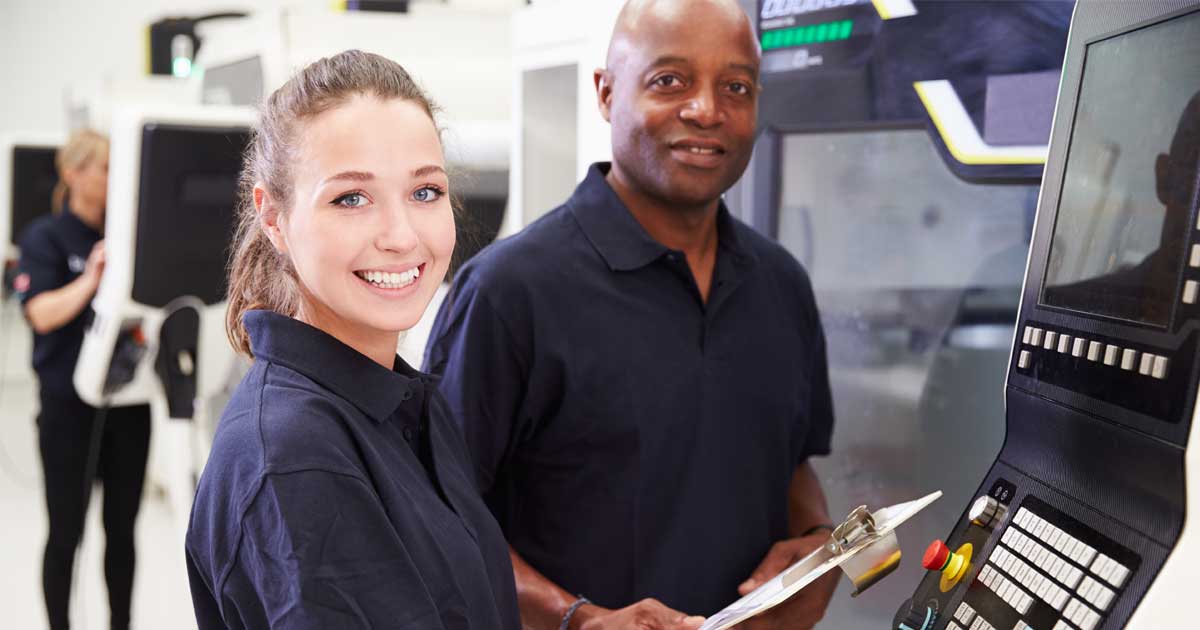 The MESA helps people and organisations learn how their essential skills compare to the requirements of production operators. It also helps those with skill gaps build the needed skills.
Employee Readiness Tool
Manufacturing Essential Skills Assessment (MESA)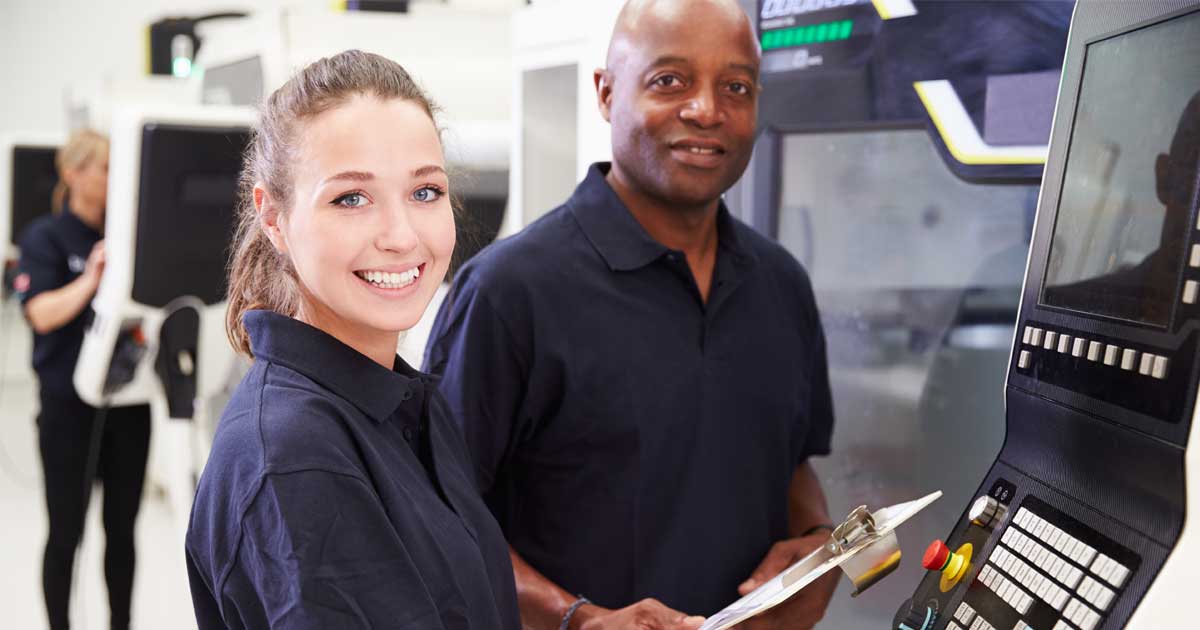 Research shows that people with strong essential skills find work more easily, keep jobs longer and earn more money.
The MESA features:
Assessments that test reading, document use and numeracy skills. Questions are customized to manufacturing.
Access to free online learning activities to help you address your skill gaps. You can only use the website if you agree to share your test results.
Preparing you for success
The Northwest Skills Institute is an industry focused training organization.
Our programs are geared specifically for industry, making students more qualified and READY FOR WORK.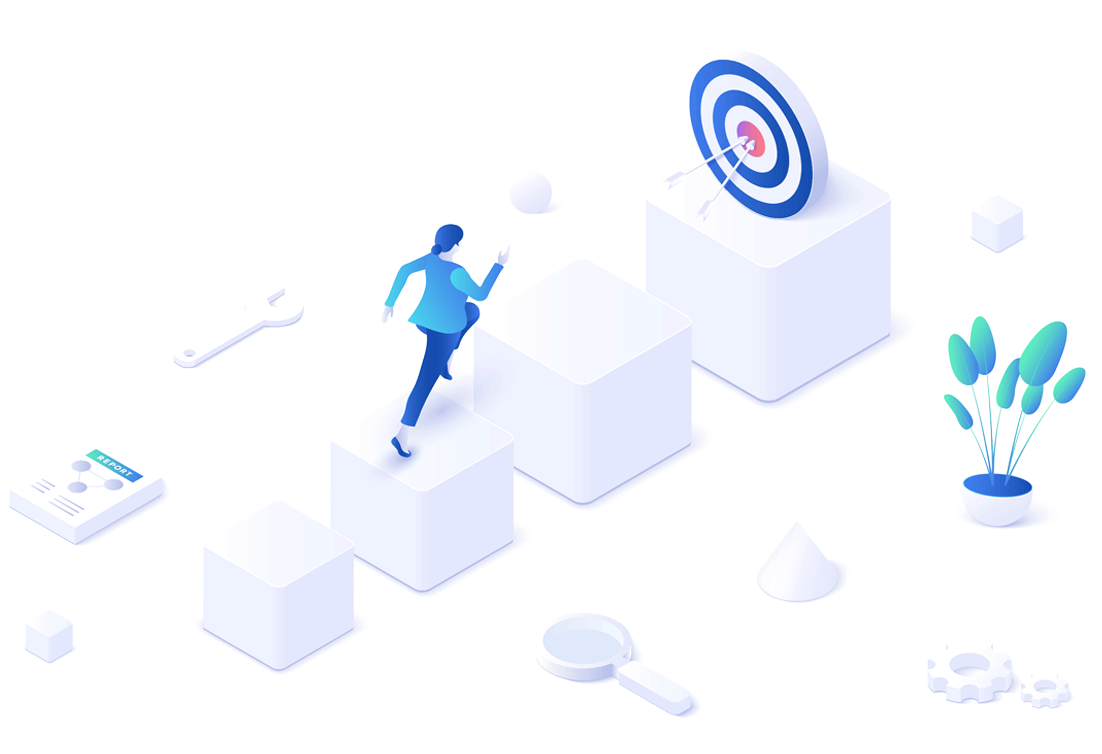 Trusted by companies looking to develop highly skilled workers