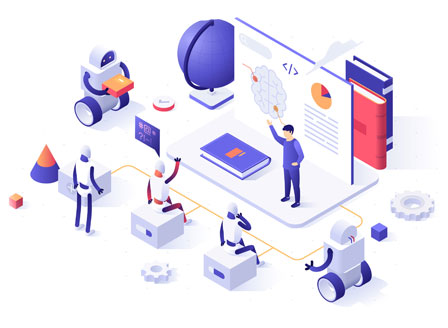 For Employers
We offer an assortment of industry designed training programs in key business areas. Our programs are online and face-to-face. In addition, we have a train-the-trainer program that will train your key employee to teach any subject to your workforce.
Learn More

»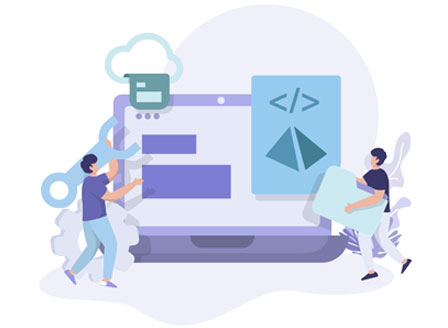 For Job Seekers
We offer a comprehensive selection of technical courses and vocational certificate programs. Our programs are designed to fill high-demand occupations in industries critical to our economy.
Learn More

»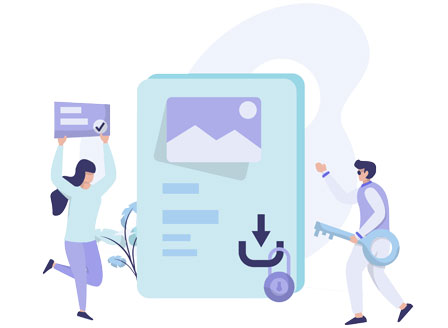 For Non-Profits
We are your training partner for employment, skills, and job readiness. Our comprehensive industry designed programs are online and face-to-face.
Learn More

»

Easy to use Learning interface
Our easy to use learning interface and engaging content makes it enjoyable for students to learn. Our comprehensive selection of skills courses are designed and created with industry participation and academic input.
We make sure our content meets industry needs that help fill high-demand occupations critical to our economy.
Course Catalog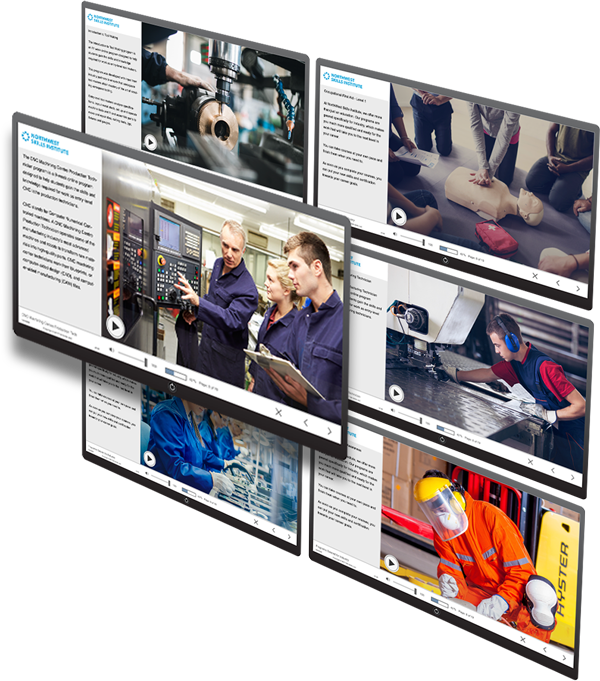 One Comprehensive Training System
From online courses to instructor training plans, all your training needs are covered with our comprehensive training system. In addition, our specialized team of curriculum developers, instructors, and subject matter experts can create and deliver specialized and customized training for any industry.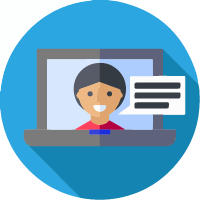 Skills Courses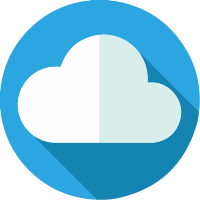 Learning Management System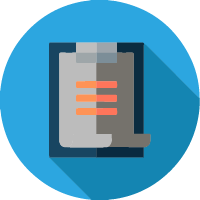 Assessments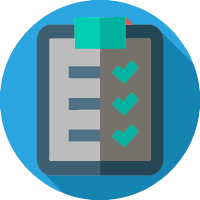 Certification Testing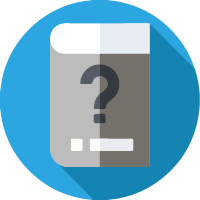 Study Guides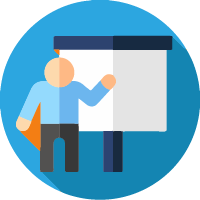 Instructor Training Plans
Preparing you for success
The Northwest Skills Institute is an industry focused training organization.
Our programs are geared specifically for industry, making students more qualified and READY FOR WORK.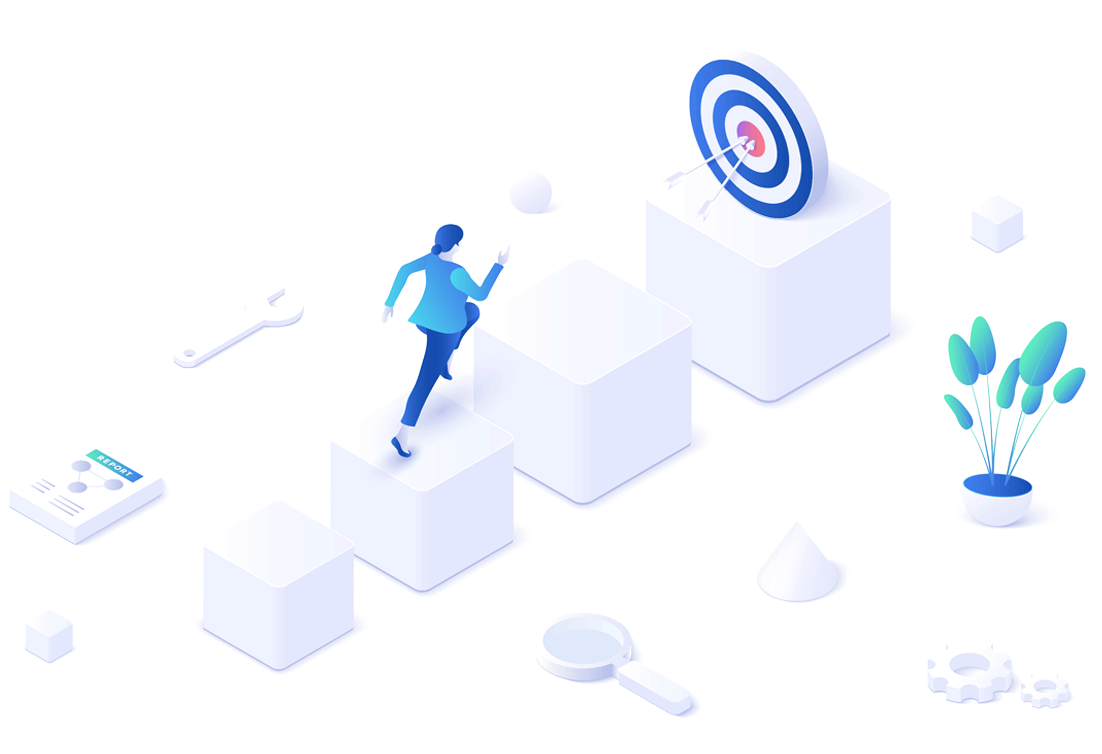 Trusted by companies looking to develop highly skilled workers