Industry Skills
Training & Certification
Preferred Training Provider for Canadian Industry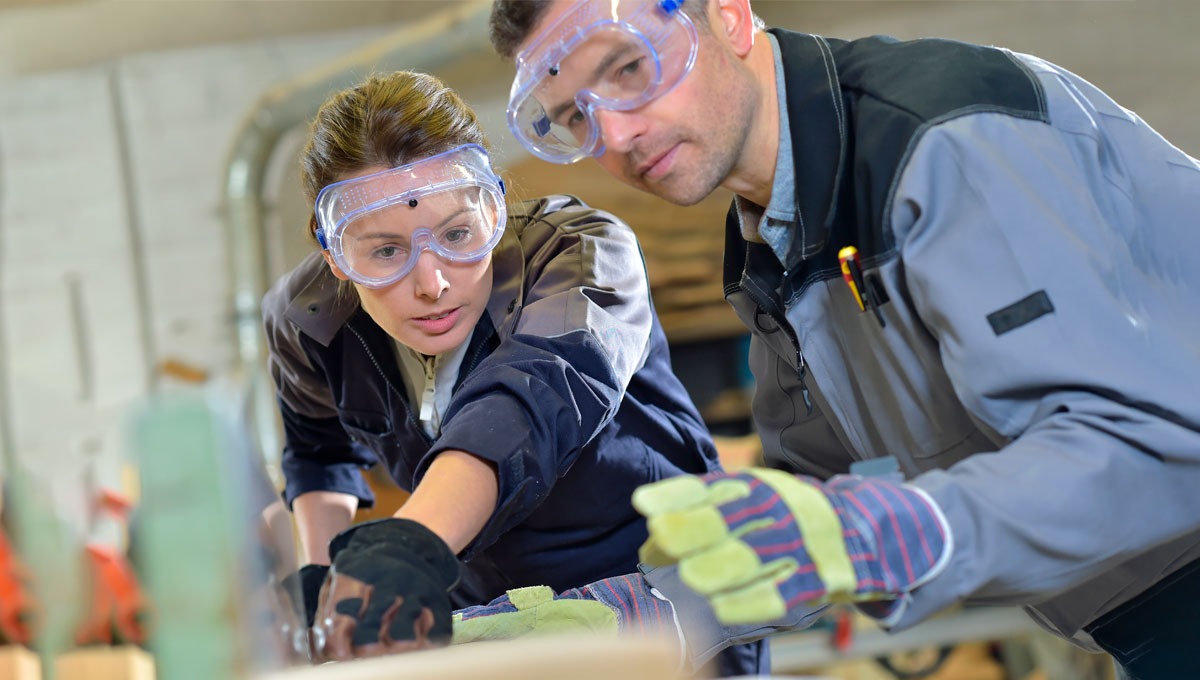 Industry Designed Skills Training
EVENT!
Northwest Skills Institute
is going to the SURREY HIRING
and POST-SECONDARY EDUCATION EXPO!
Come meet us to see what exciting opportunities
we have for you.
Event Details
Civic Hotel, Autograph Collection
13475 Central Ave., Surrey, B.C.
Friday October 13, 2023
11:00 A.M. to 3:00 P.M

Open to public and admission is Free!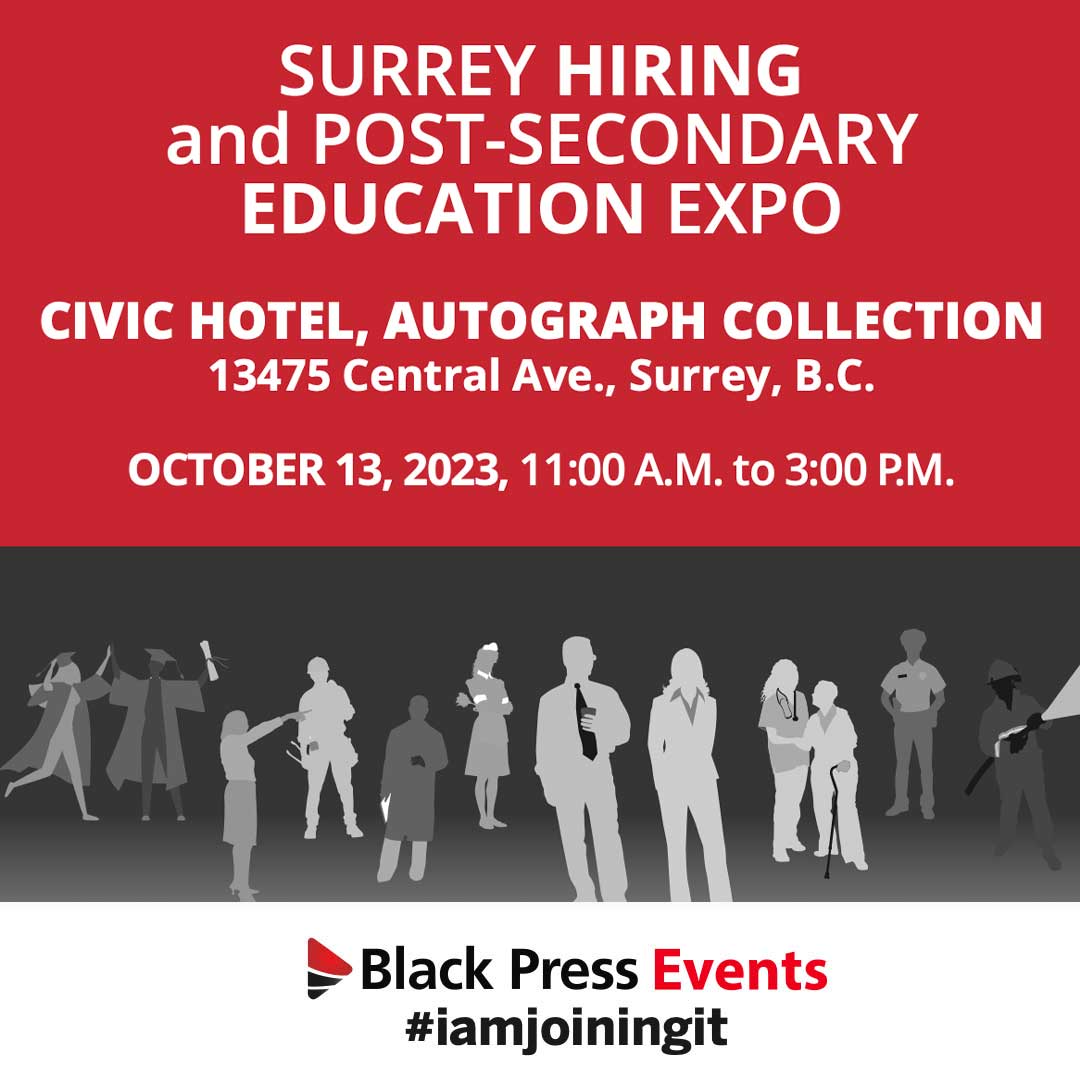 ONE COMPREHENSIVE
TRAINING SYSTEM
From online courses to instructor training plans, all your training needs are covered with our comprehensive training system. In addition, our specialized team of curriculum developers, instructors, and subject matter experts can create and deliver specialized and customized training for any industry.
Skills Courses
Learning Management System
Assessments
Certification Testing
Study Guides
Instructor Training Plans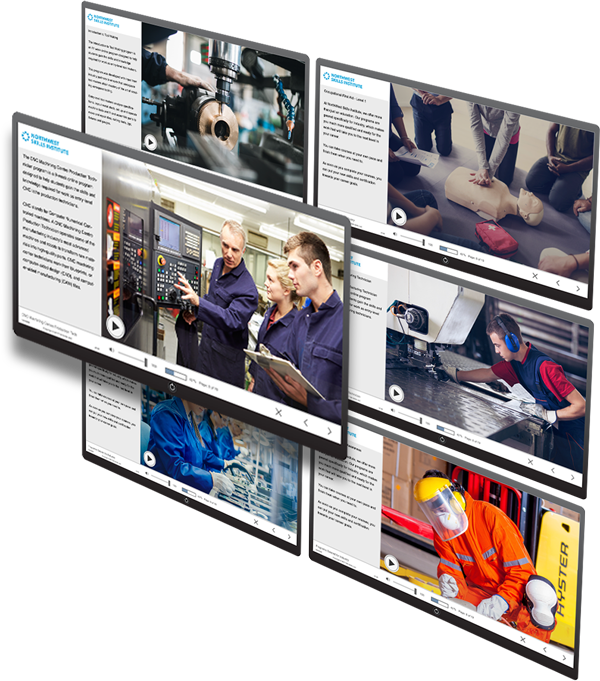 Are you Job Seeking?
Discover workforce development programs and get trained with right skills for a well-paid career in industry.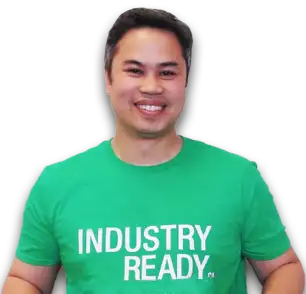 Are you Recruiting?
Learn about our Employer Solutions to Workforce Upskilling and Training for Canadian Industry.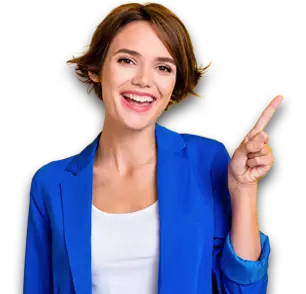 Essential Skills for a Stronger Industry
Manufacturing Courses
Safety & Compliance Courses
Workforce Quality Courses
Preparing you for success
The Northwest Skills Institute is an industry focused training organization.
Our programs are geared specifically for industry, making students more qualified and READY FOR WORK.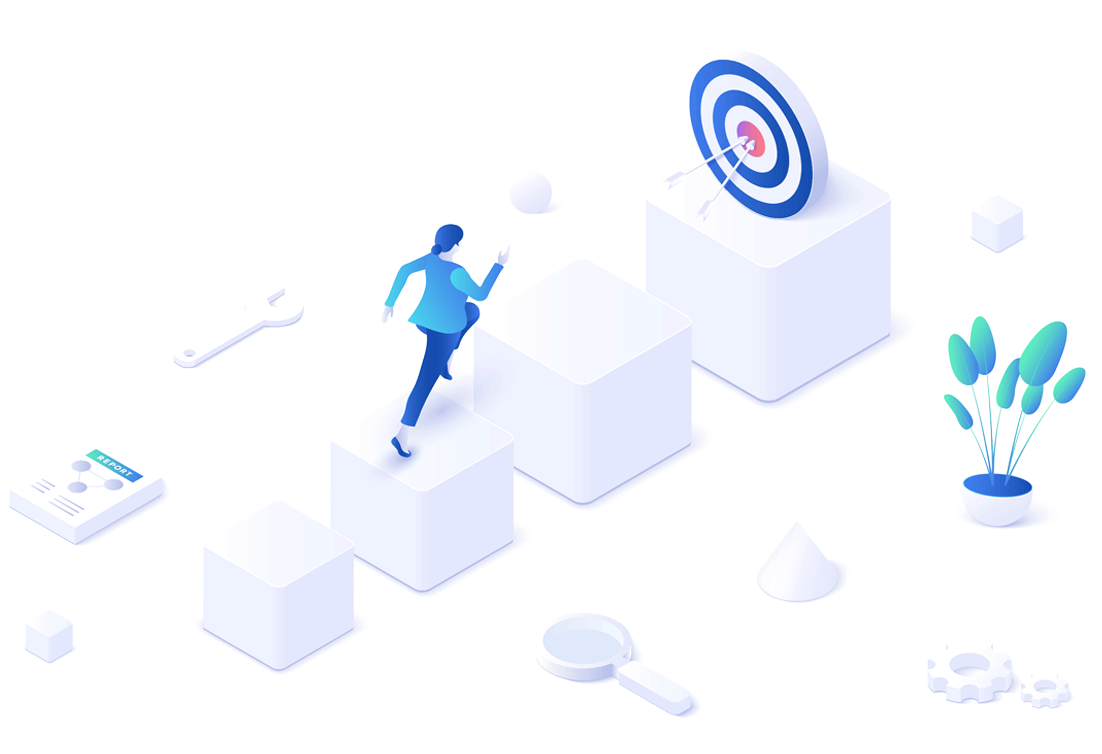 Trusted by companies looking to develop highly skilled workers