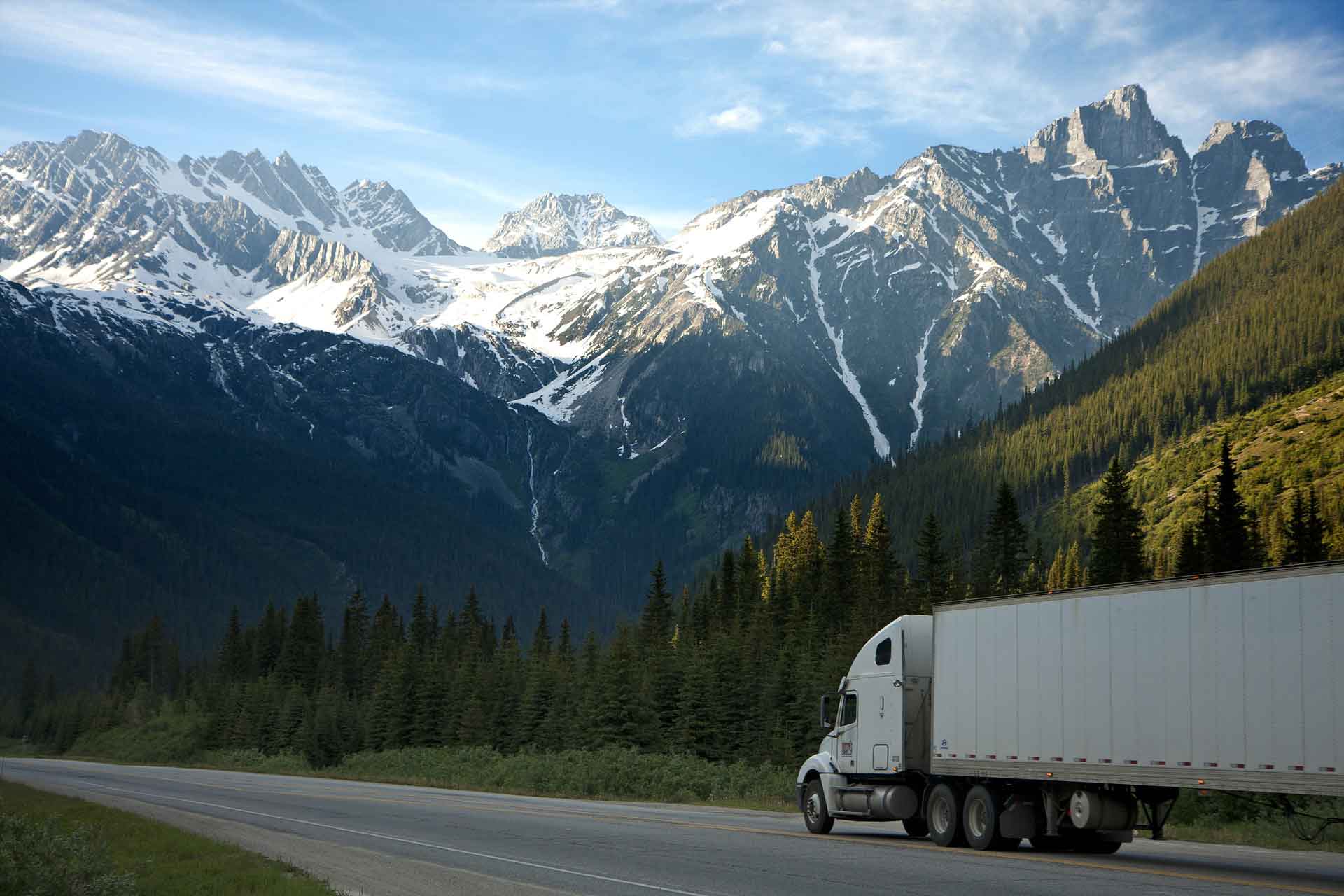 Northwest Skills Institute
Practical Training
For a practical world
Programs for employees and individuals
Preparing for success
The NorthWest Skills Institute is an industry focused training organization. Our programs prepare you for success.
For individuals seeking amazing careers, we offer a comprehensive selection of technical courses and vocational certificate programs to fill high-demand occupations in industries critical to our economy. Programs are offered on-line and face-to-face to allow greater learning flexibility.
For employers, we offer health and safety training as well as an assortment of short duration, face-to-face training to upskill your employees in key business areas. Our train-the-trainer programs are designed to teach you, or your staff, how to teach virtually any subject to your workforce.
For non-profit and social benefit organizations, we are your training partner for employment and skills training programs to prepare clients for job readiness and employment.
Our specialized team of curriculum developers, instructors, and subject matter experts can create and deliver specialized and customized training for any industry.