PREPARING YOU FOR A CAREER IN INDUSTRY
Industry designed programs and courses to fill high-demand occupations critical to our economy
Are you looking for an well-paid exciting career in a dynamic industry? We can help you get the skills for your career success.
NorthWest Skills Institute offers a comprehensive selection of technical courses and vocational certificate programs to fill high-demand occupations in industries critical to our economy such as manufacturing, aerospace, apparel, agriculture, food and beverage, construction, and tourism and hospitality.
Participants can take individual courses to gain new skills or pursue a pathway to earn a certificate. These certificates are valued by industry as they show you have gained the skills to fill occupations employers have deemed critical to the success of their business.
Programs are offered on-line and face-to-face to allow greater learning flexibility.
Check out these industry focused programs below!
Certified Graduates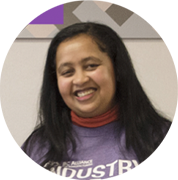 Jane
Certified Graduate 2018
Thank you for helping me turn my passion into a career....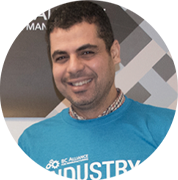 Mohammed
Certified Graduate 2017
The program gave me the confidence to be a good production worker...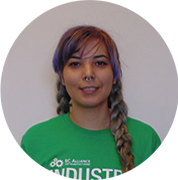 Chantell
Certified Graduate 2018
The instructions for the program really helped me understand what goes into industrial ......
Trusted by companies looking to develop highly skilled workers