---
Career Building
Finding a job usually isn't as easy as walking into a local business and asking for work. Doing some upfront work before you start your job search can pay off in more than one way. In this course, you'll discover everything you need to know to prepare for a successful job search.
Preparing you for success
The Northwest Skills Institute is an industry focused training organization.
Our programs are geared specifically for industry, making students more qualified and READY FOR WORK.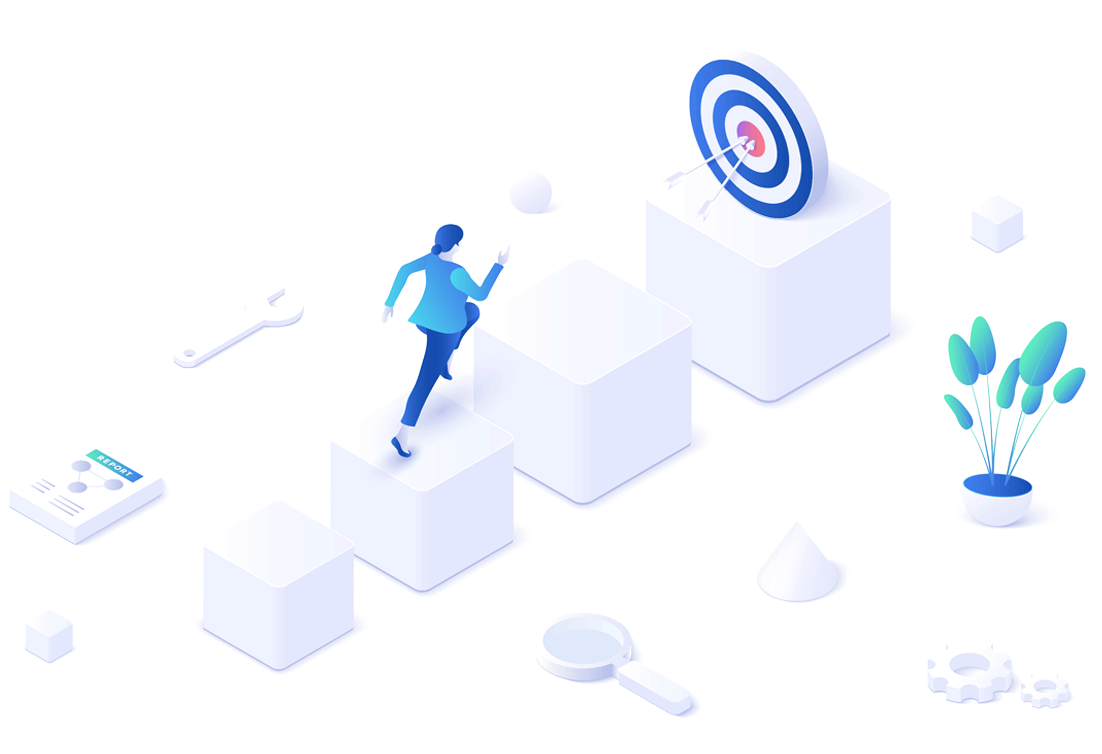 Trusted by companies looking to develop highly skilled workers