Register Now
Preparing you for a future in Industry
Course Registration Form
Course registration is FREE. Processing may take 1-2 days. We will contact you when your application is processed.
The Practical Choice
The NorthWest Skills Institute is an industry focused training organization. Our programs prepare you for success.
Our specialized team of curriculum developers, instructors, and subject matter experts can create and deliver specialized and customized training for any industry.
Contact Us
Certified Graduates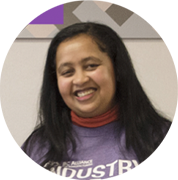 Jane
Certified Graduate 2018
Thank you for helping me turn my passion into a career....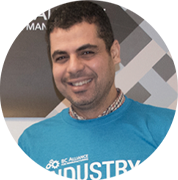 Mohammed
Certified Graduate 2017
The program gave me the confidence to be a good production worker...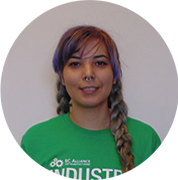 Chantell
Certified Graduate 2018
The instructions for the program really helped me understand what goes into industrial ......
Trusted by companies looking to develop highly skilled workers