---
Occupational First Aid
Participation in this course meets the requirements of Section 3.27 of the Occupational Health and Safety Regulation.
Your employees likely face all types of hazards while at work, so providing first aid training is an essential staff training obligation. By sponsoring first aid training, businesses show their workers that they care about workplace safety. In a medical emergency, it's good to know that your workers are prepared to act.
OFA Level 1 classes are very popular. BC's OH&S Regulations determine the required level of training based on the risk levels of the workplace and the distance to medical care. For example, workplaces with a low risk of injury and less than 20 minutes from medical care require a Level 1 first aid attendant if there are fewer that 50 workers per shift.
If you're not sure what level of training your workers need, check Schedule 3A of the OH&S Regulations on the WorkSafeBC website.
Preparing you for success
The Northwest Skills Institute is an industry focused training organization.
Our programs are geared specifically for industry, making students more qualified and READY FOR WORK.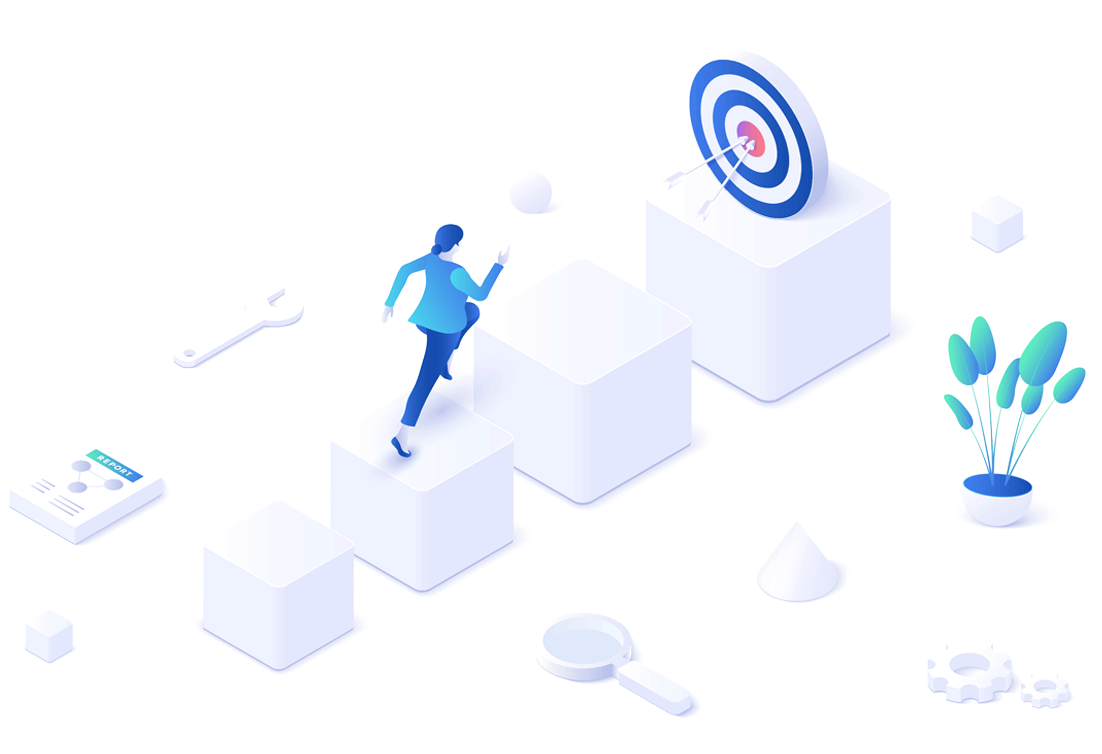 Trusted by companies looking to develop highly skilled workers