---
When you visit a website, your browser remembers information images, locations, and files used to run an online application. Caching is done behind the scenes to speed up website loading and provide you with a better user experience.
However, the caveat of caching is sometimes when a website is updated, a user may still be seeing an older version. This is why clearing cache is good technique to learn.
Below are links to cache clearing instructions for the major internet browsers.
Computer
Mobile Devices
Preparing you for success
The Northwest Skills Institute is an industry focused training organization.
Our programs are geared specifically for industry, making students more qualified and READY FOR WORK.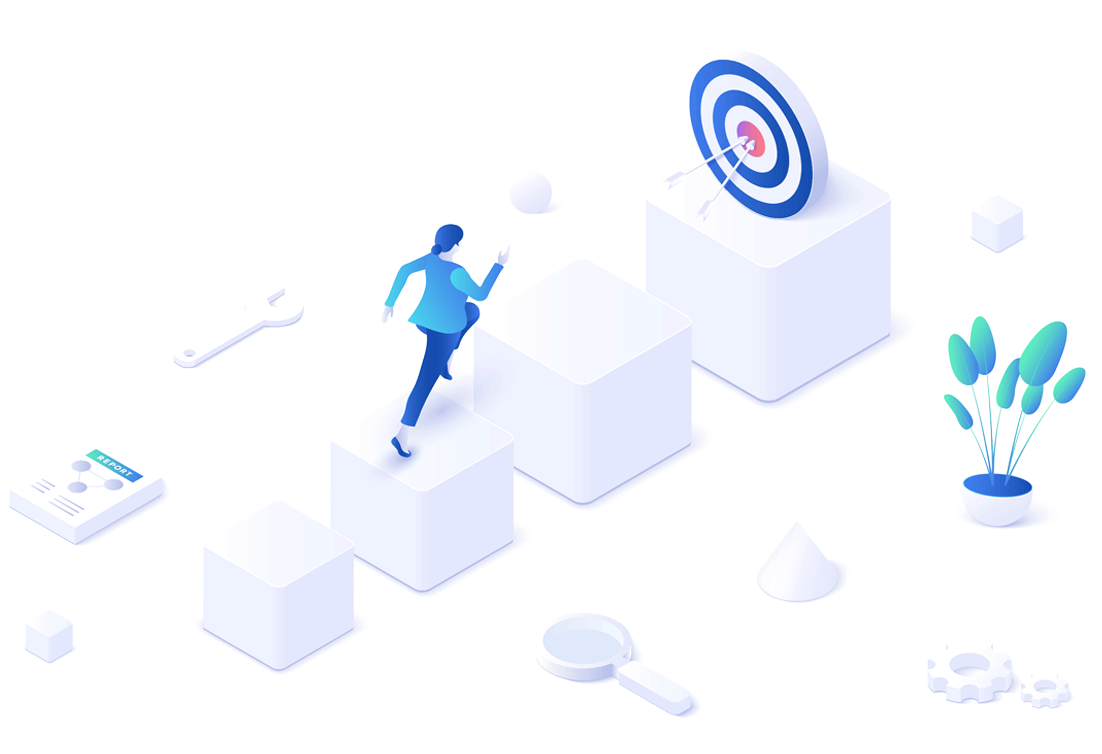 Trusted by companies looking to develop highly skilled workers