UPGRADE YOUR EMPLOYEE'S SKILLS
Ensure your businesses continued success
The Training employees need, when you want it, where you want it
It is well known that an employer's most important resource is its workforce and employers who invest in their people have greater business success. We can help you build your team for business success.
NorthWest Skills Institute offers a variety of short duration and face-to-face training programs to upskill workers in critical focus areas health and safety, productivity, customer service, team building, and other essential skills. We also offer technical focused training for a number of high demand industry occupations.
Want to deploy your own training team? Our train-the-trainer programs are designed to teach you, or your staff, how to teach virtually any subject to your workforce.
Looking for something different? Our specialized team of curriculum developers, instructors, and subject matter experts can create and deliver specialized and customized training for any industry.
Staff Development Training Programs
Employer Reviews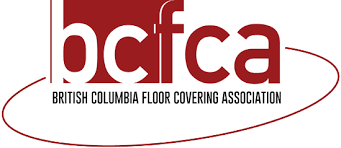 BC Floor Covering Association
Various training programs
We recommend their training programs to all our members.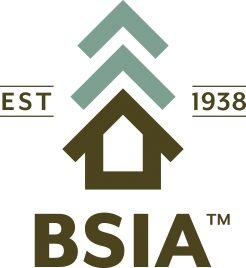 Building Supply Industry Assoc
Various training programs
Our association members highly recommend the training provided by Northwest Skills Institute.

Peak Apparel
Group Training Program
We have an increase in employee productivity after finishing the group training provided by Northwest Skills Institute.
Trusted by companies looking to develop highly skilled workers