---
Sometimes, standard courses just don't address the needs your organization has.
That's why we offer a wide range of consulting and mentoring services.
We can help with:
developing custom courses
needs analyses
OH&S consulting
risk assessment
mentoring (e.g. new Joint Health & Safety Committees)
Train the Trainer Workshops
Would you prefer to deliver your training in- house? Sometimes it makes more sense to train some of your top employees to deliver job-specific training but maybe you worry that they don't have the teaching skills necessary to share their technical knowledge. Our Train the Trainer workshops teach your staff the foundational skills they need to lead training sessions. Our basic Train the Trainer workshop is 12 hours long and covers the following topics:
the role of the trainer
understanding how students learn
basics of interactive instructional design – providing feedback
*We can adapt our Train the Trainer workshops to meet your specific needs. Contact us to discuss how we can make our training right for your organization.
Leadership Training
For organizations that want to develop their top employees' training AND supervisory skills, we offer leadership training. Employee leadership training offers numerous benefits: increased productivity and safety, decreased employee turnover and improved staff engagement. To achieve these benefits, employees must possess not only the technical skills required for the job, but also the skills that will allow them to contribute effectively as leaders: initiative, communication skills, analytical skills, planning skills and resourcefulness. Our leadership training includes:
the development of online, face-to-face or blended learning modules that address identified needs;
employee and "train the trainer" courses to ensure that learning is relevant, accessible and timely;
ongoing coaching and support for employee trainers.
For more information
Contact our program coordinator
Preparing you for success
The Northwest Skills Institute is an industry focused training organization.
Our programs are geared specifically for industry, making students more qualified and READY FOR WORK.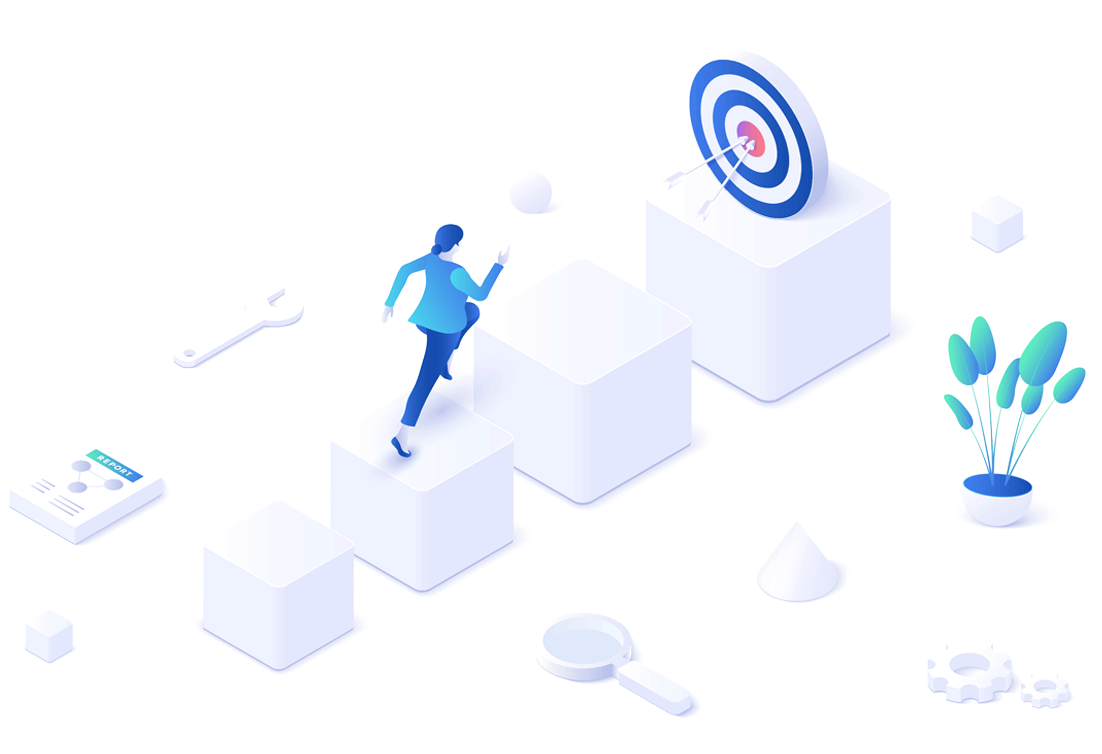 Trusted by companies looking to develop highly skilled workers