---
Real World Training Programs
The NorthWest Skills Institute offers a comprehensive selection of vocational certificate programs and health and safety training, intended to fill a wide variety of industry needs.
We offer several e-learning certificate programs as well as an assortment of short duration, face-to-face courses.
Preparing you for success
The Northwest Skills Institute is an industry focused training organization.
Our programs are geared specifically for industry, making students more qualified and READY FOR WORK.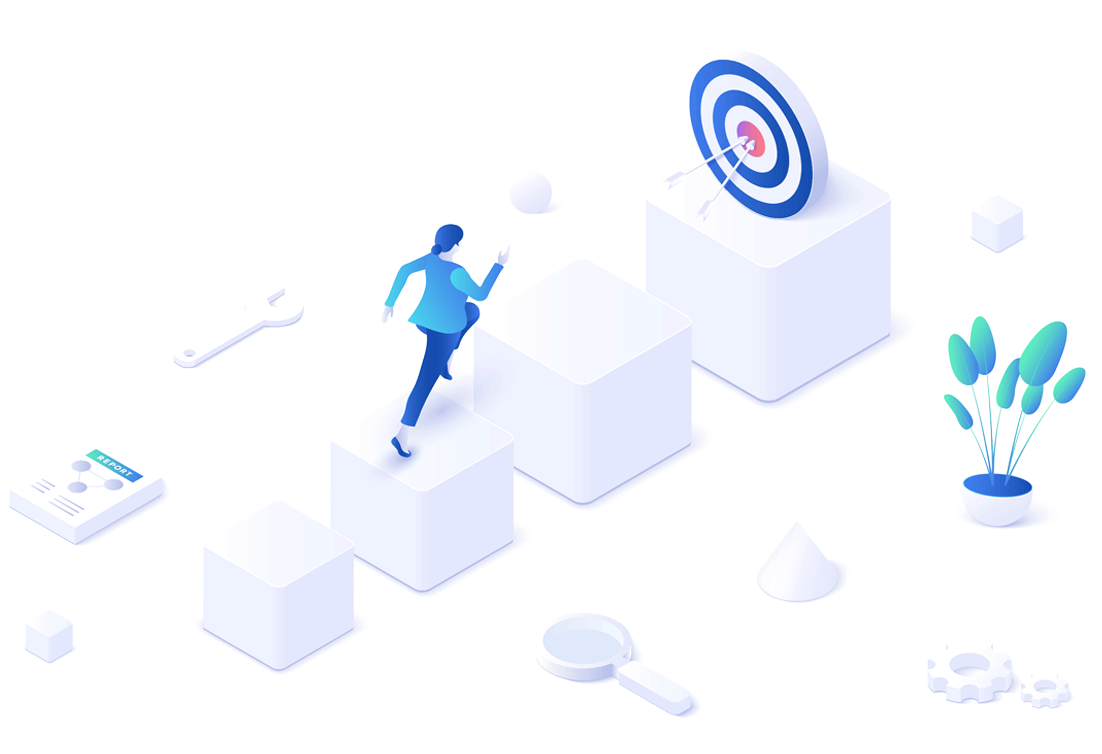 Trusted by companies looking to develop highly skilled workers