---
The Situation
British Columbia along with the rest of Canada has been experiencing an outbreak of the COVID-19 virus. This is the same respiratory infection that has prompted several countries worldwide to declare a state of emergency. According to the BC Centre for Disease Control (BCCDC), there has been 46 confirmed cases of Covid-19 in BC as of March 11, 2020.
Northwest Skills Institute – an industry focused training organization – is concerned about the consequences on BC's industries and skilled workers. Industry is the driving force of the economy and as a knowledge provider we are committed to provide updated information when it becomes available.
Resources
Latest News
Preparing you for success
The Northwest Skills Institute is an industry focused training organization.
Our programs are geared specifically for industry, making students more qualified and READY FOR WORK.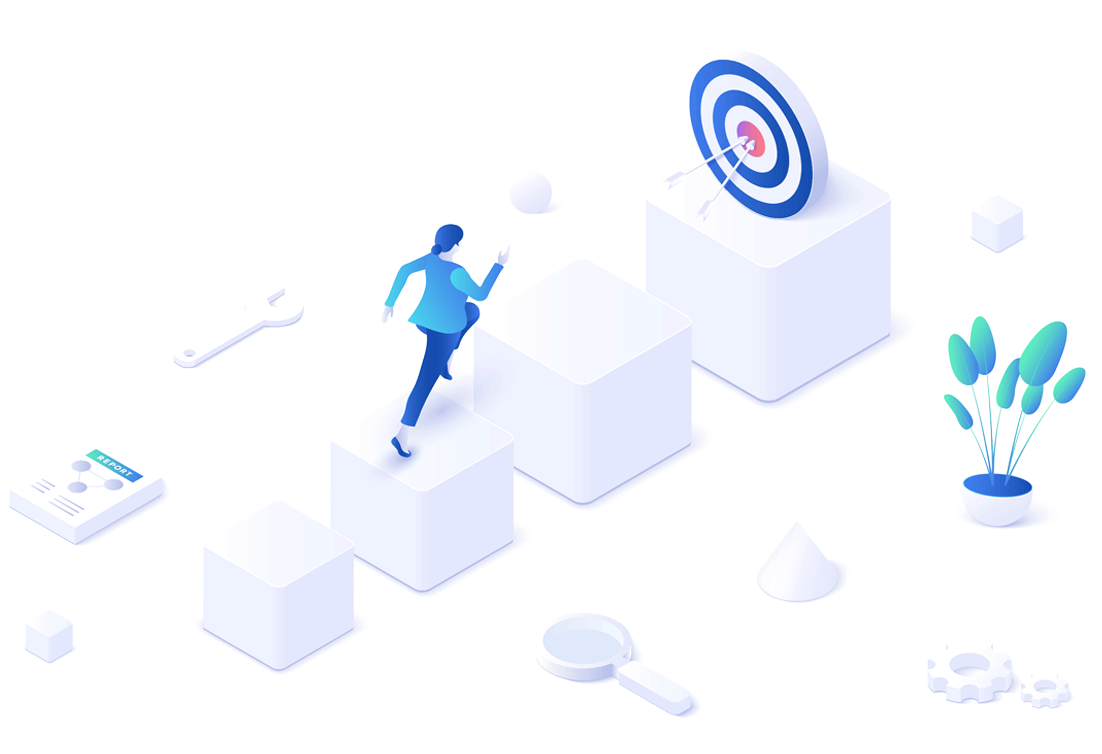 Trusted by companies looking to develop highly skilled workers