---
Organizational Safety Training
WorkSafeBC requires all worksites in British Columbia with 20 or more employees to have a Joint Health & Safety Committee.
High-performance organizations know that increased safety leads to better productivity. Our organizational safety training classes are designed to support your company's safety efforts.
Participation in this program meets the requirements of Section 3.27 of the Occupational Health and Safety Regulation.
Group training at your site is available, contact us for more information.
Preparing you for success
The Northwest Skills Institute is an industry focused training organization.
Our programs are geared specifically for industry, making students more qualified and READY FOR WORK.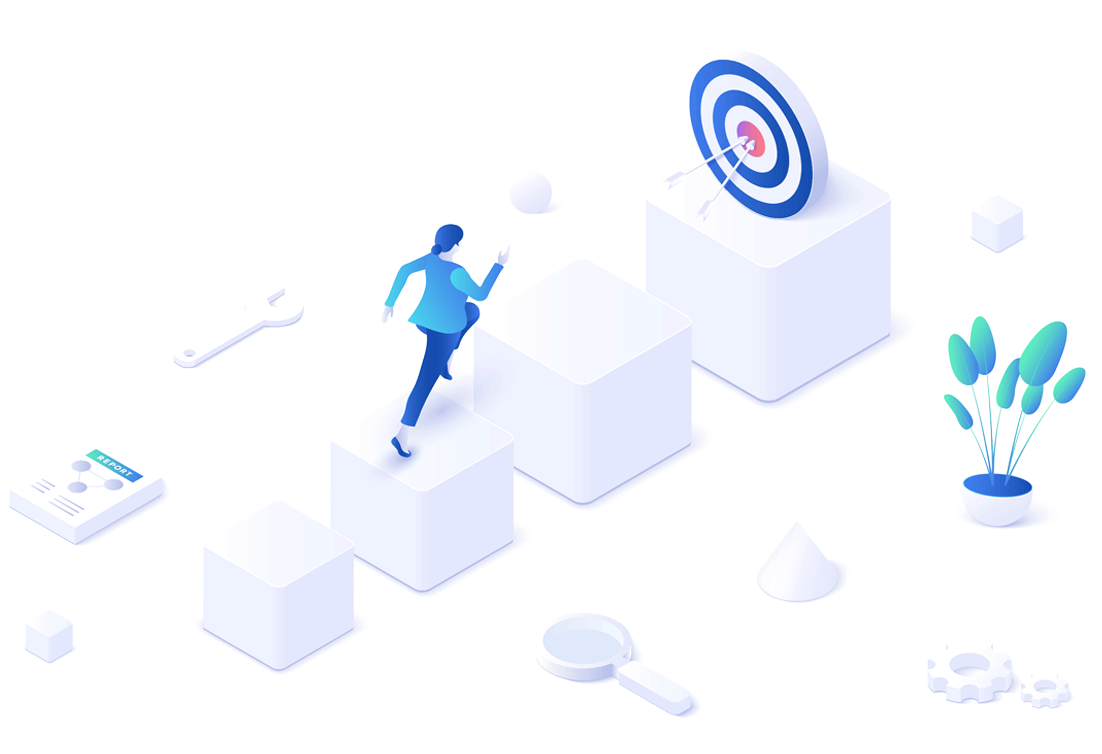 Trusted by companies looking to develop highly skilled workers