---
Minimum Requirements
To use NWSkills online courses, please meet the following minimum requirements:
DEVICES
Desktops
Tablets
Smartphones are not recommended due to the limited screen size.
BROWSER
All major browsers are supported
An up-to-date version of Chrome or Firefox is strongly recommended.
Edge
Internet Explorer 10+
Mobile browsers are supported.
SCREEN RESOLUTION
A screen resolution of 1024 width x 768 height or greater is strongly recommended.
AUDIO
Speakers/headphones are recommended.
INTERNET CONNECTIVITY
Download: 8+ Mbps is strongly recommended; minimum 2 Mbps.
OPERATING SYSTEM
PC: Windows 7 or greater with latest updates installed
Mac: OS X 10.7 (Lion) or greater
Linux: Any recent distribution that meets the browser specifications above.
Preparing you for success
The Northwest Skills Institute is an industry focused training organization.
Our programs are geared specifically for industry, making students more qualified and READY FOR WORK.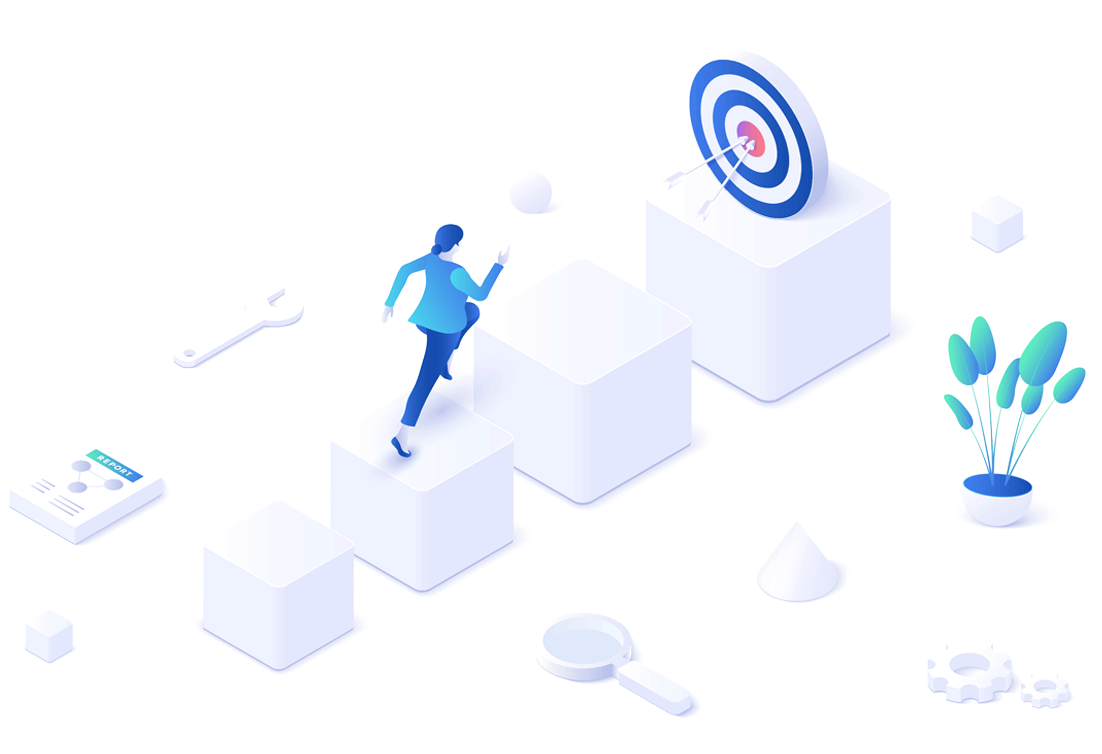 Certified Graduates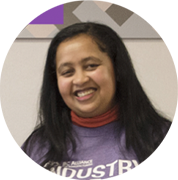 Jane
Certified Graduate 2018
Thank you for helping me turn my passion into a career....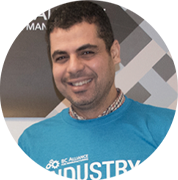 Mohammed
Certified Graduate 2017
The program gave me the confidence to be a good production worker...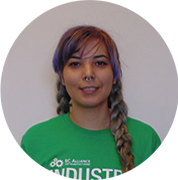 Chantell
Certified Graduate 2018
The instructions for the program really helped me understand what goes into industrial ......
Trusted by companies looking to develop highly skilled workers