---
Mathematics
Good math skills are essential for your success in manufacturing. This course introduces resources you will need when working with math.
Preparing you for success
The Northwest Skills Institute is an industry focused training organization.
Our programs are geared specifically for industry, making students more qualified and READY FOR WORK.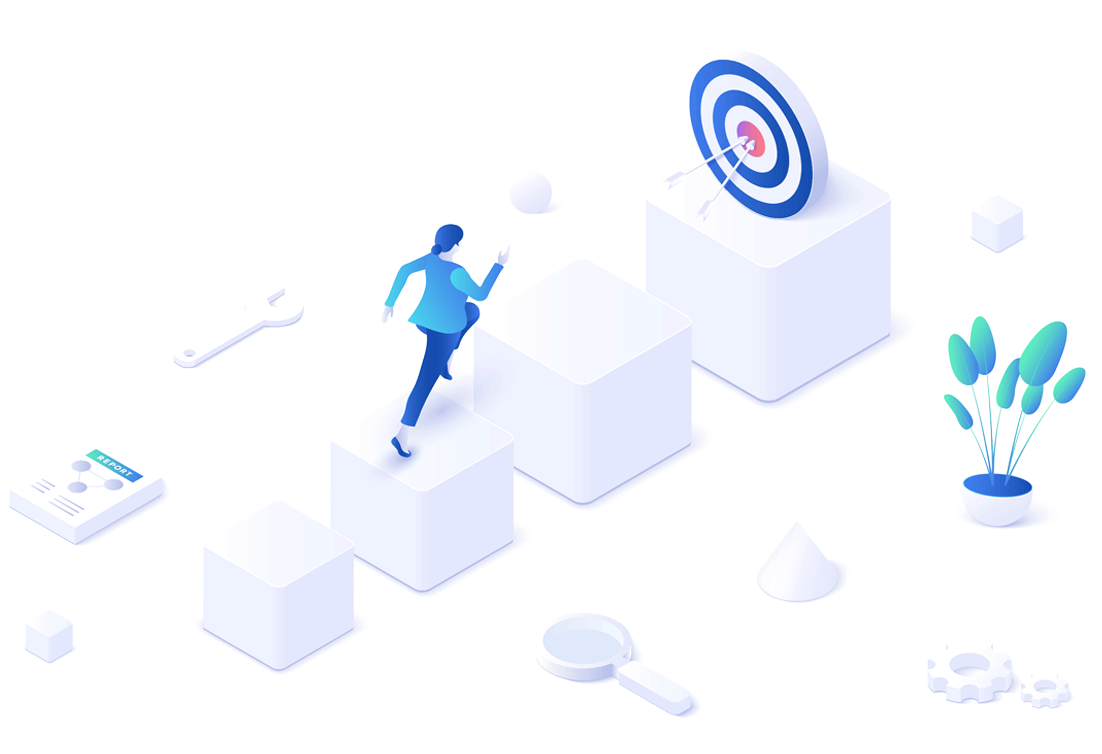 Trusted by companies looking to develop highly skilled workers