Free Training
The training you need when you need it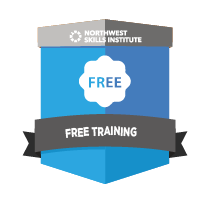 As part of the get back to work initiative, we are offering free training. See if you qualify for one of our exciting programs. Our programs are industry designed and focused on continuous Improvement with industry growth and changes.
---
FREE SKILLS TRAINING IN BC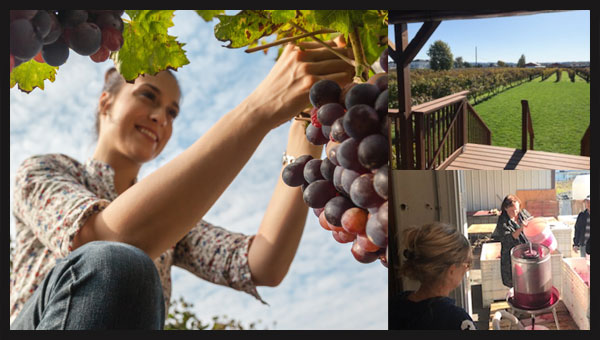 [VVTP] Viticulture and Vinification Technician, Level 1
Learn More

»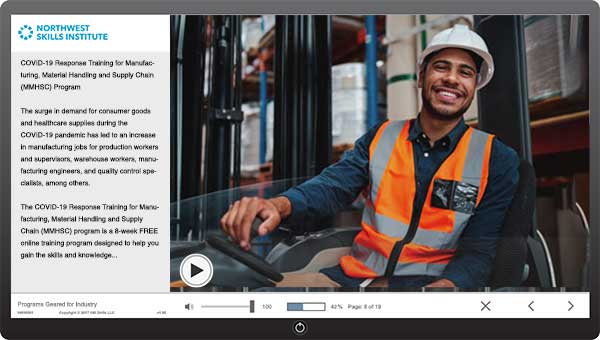 [MMHSC] Manufacturing, Material Handling and Supply Chain Program
Learn More

»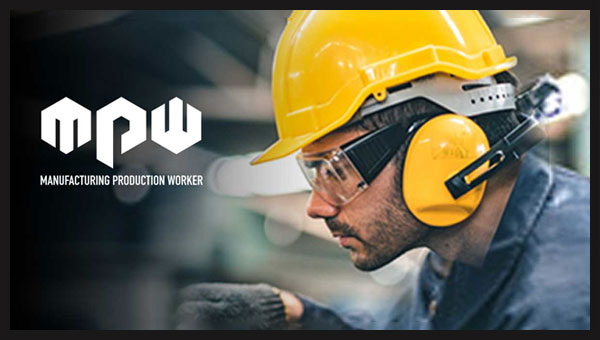 [MPW] Manufacturing Production Worker
Learn More

»
Preparing you for success
The Northwest Skills Institute is an industry focused training organization.
Our programs are geared specifically for industry, making students more qualified and READY FOR WORK.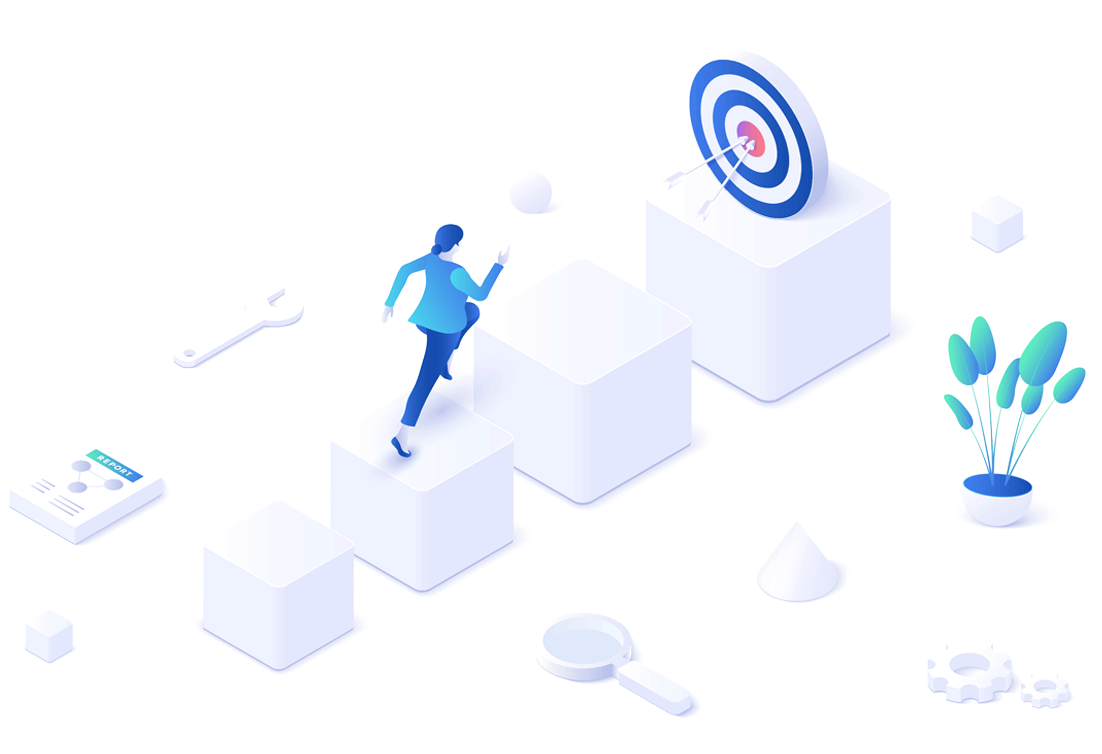 Trusted by companies looking to develop highly skilled workers