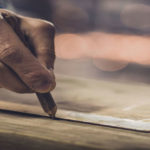 Introduction to Wood Frame Construction
Workforce Skills Training
Total Program Hours:
300 hours
Program Duration:
10 Week
Face to Face Instructions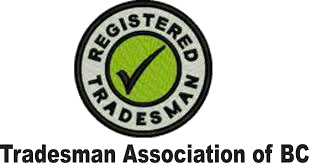 Introduction to Wood Frame Construction Training Program
Start Date: Dec 14th, 2020
Address: 340-1275 Venables St, Vancouver, BC (map)
Contact: framing@nwskills.org
With over 5000 job openings anticipated in the next ten years, there are many opportunities for skilled framers in BC's construction industry. This full-time 10-week program is ideal for those interested in working in the timber frame industry. The program focuses on developing the language and practical skills workers need to successfully work as framers.
Students are introduced to the techniques, history, and systems employed in traditional timber framing construction and develop the applied skills required for building a wood frame house. Graduates of this course will be well positioned to work with skilled trades' people on the job-site.
Eligibility
Be a Permanent Resident or Canadian Citizen
Be able to complete 10 weeks of full-time classes
Be Unemployed or Underemployed (in casual part time, on call, temp position)
Learning Objectives:
Students complete courses in the following areas:
Essential Skills for Wood Framing
Communication for Framing Safety and Productivity
Workplace Safety Awareness
Building Roofs: Rafters & Trusses
History of Building with Wood
Building Interior and Exterior Walls
Advanced Framing & Hardware
OFA 1 Certification
Fall Safe
Hand and Power Tools Training