Hydrogen Sulfide Awareness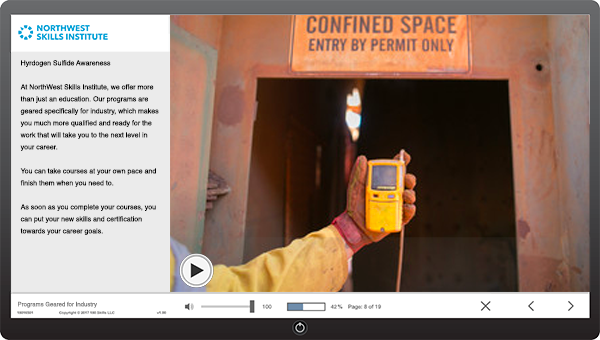 Program Fee: $95.00
Program Duration: 1 day (approx 6 hrs)
Course Description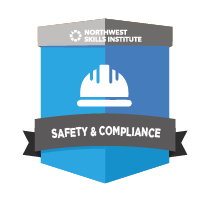 Every year, workers are accidentally exposed to unsafe levels of hydrogen sulfide (H2S), also called sour gas, sewer gas, stink damp and hydrosulphuric acid. H2S can kill a worker in a few seconds.
In this 6-hour course, students learn about H2S to help them stay safe on the job.
Course Details
Learning Objectives
Topics Covered Include:
Safety legislation
Physical properties and locations of H2S
Occupational exposure limits
Toxicity levels & scales
Initial response strategy
Passive and detector tube devices
Continuous H2S detectors
Supplied Air Respirator (SAR)
Self-Contained Breathing Apparatus (SCBA)
Maintenance & operation of SCBA
Rescue techniques
Artificial respiration
Admission
Recommended CLB 7 (Canadian Language Benchmark)—Equivalent to IELTS 6 or TOEFL 77-99
Northwest Skills Institute offers a wide variety of training and consulting options including risk assessment, needs analysis and train the trainer programs.
Consulting services offered include:
Needs analysis
Site-specific hazard assessments
Specialized safety training
Health and safety program planning and review
Train the trainer training is available for all course offerings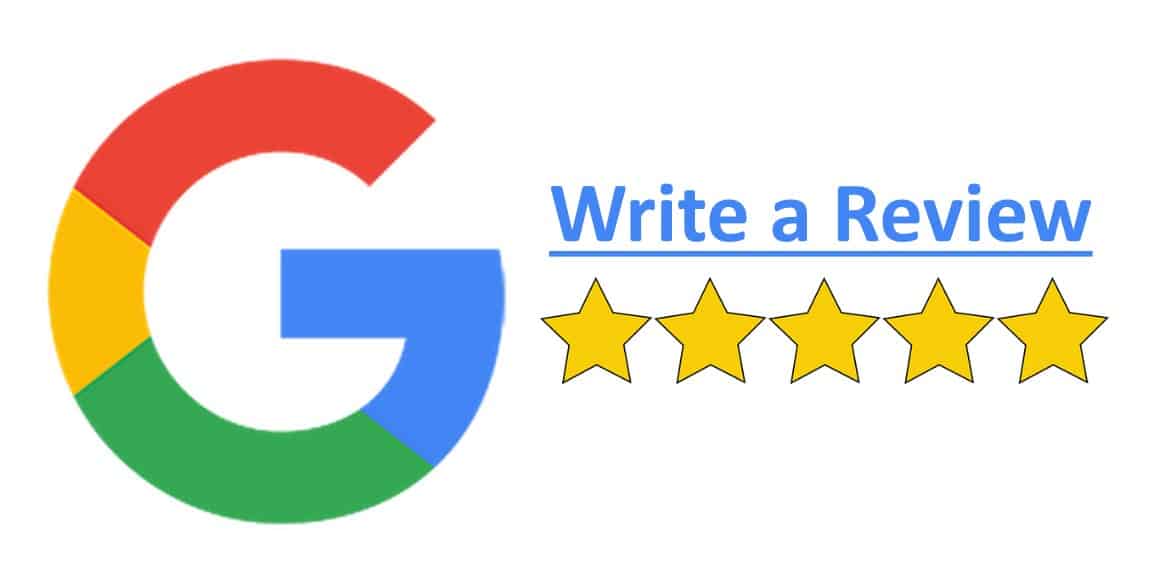 Preparing you for success
The Northwest Skills Institute is an industry focused training organization.
Our programs are geared specifically for industry, making students more qualified and READY FOR WORK.